Slash 30
Slash 30 is made of extruded high quality anticorodal hard anodised aluminium and is designed for outdoor in-ground or surface mounted applications. It is available with 4 different optics including wall washing and wall grazing. The Slash 30 offers 2200K, 2700K, 3000K and 4000K as standard colour temperatures aswell as RGBW and Tunable white. Glare control is further enhanced by the unique linear anti-glare louvre, which is especially designed for wall washing and grazing applications providing exceptional uniformity.

A housing box is available for convenient and a continuous ground installation and adjustable brackets are available for a surface mounted installation.
Read more
Product Code
S30A - Slash 30 Pitch 5
S30B - Slash 30 Pitch 10
S30R - Slash 30 RGBW
S30T - Slash 30 Tunable White
Colour Temp.
22 - 2200K
27 - 2700K
30 - 3000K
40 - 4000K
FC - RGBW
TW - Tunable white
Optics
Narrow - 12° / (12° RGBW and TW)°
Medium - 21° / (25° RGWB and TW)°
Wide - 31° / (37° RGWB and TW)°
Flood - 46°
Elliptical - 13°x36°
Finishing
07 - Natural anodized aluminium
Length
02 - 282 mm
05 - 568 mm
08 - 853 mm
11 - 1139 mm
Power
03 - 3,5W (S30B)
06 - 6,4W (S30A)
07 - 7 W (S30B)
10 - 10,5W (S30B)
12 - 12,8W (S30A)
13 - 13,4W (S30A)
14 - 14W (S30B, S30R, S30T)
15 - 15W (S30B)
19 - 19,2W (S30A)
21 - 21,3W (S30B)
25 - 25,6W (S30A)
26 - 26,8W (S30A)
28 - 28W (S30R, S30T)
30 - 30W (S30B)
40 - 40,2W (S30A)
42 - 42W (S30R, S30T)
53 - 53,6W (S30A)
56 - 56W (S30R, S30T)
Finishes
Natural anodized aluminium
Installation
Housing box / Fixing brackets
Power Supply Cables
IP68 30cm Cable with Easy Lock connector
Power Supply
Constant voltage 24Vdc
Power Consumption
13.4W / 26.8W / 40.2W / 53.6W
Lumen Output
1140 / 2280 / 3420 / 4560 lm
Working Temperature
- 20°C + 50°C
Insulation Class
Class III
Weight
460 g / 880 g / 1.3 kg / 1.72 kg
Code
#Slash 30
Input
Output
IP
Sizes
Weight
ON/OFF
PSU.CX.004
110÷240V
50/60 Hz
24Vdc - 20Watt
IP20
22mm (height)
110mm (length)
52mm (width)
108g
PSU.CV.005
90÷305V
47/63 Hz
24Vdc -25Watt
IP67
32mm (height)
148mm (length)
40mm (width)
360g
PSU.CV.006
90÷305V
47/63 Hz
24Vdc -60Watt
IP67
32mm (height)
162mm (length)
43mm (width)
450g
PSU.CV.007
90÷305V
47/63 Hz
24Vdc -90Watt
IP67
36mm (height)
161mm (length)
61mm (width)
700g
PSU.CV.021
90÷305V
47/63 Hz
24Vdc -240Watt
IP67
38,8mm (height)
244,2mm (length)
68mm (width)
1,3Kg
Dimmable
CGE.004 1-10V
24Vdc

24Vdc - 156Watt
IP20
25mm (height)
45mm (length)
58mm (width)
40g
CGE.017- DALI
24Vdc

24Vdc - 156Watt
IP20
25mm (height)
45mm (length)
58mm (width)
40g
CGE.017.IP - DALI
24Vdc

24Vdc - 156Watt
IP67
25mm (height)
95mm (length)
40mm (width)
280g
CGE.020- DMX
24Vdc

24Vdc - 156Watt
IP20
25mm (height)
45mm (length)
58mm (width)
40g
CGE.016 - DALI RGBW
24Vdc

24Vdc - 480Watt
IP20
62mm (height)
91mm (length)
71mm (width)
128g
CGE.019 - DMX RGBW
24Vdc

24Vdc - 480Watt
IP20
62mm (height)
91mm (length)
71mm (width)
128g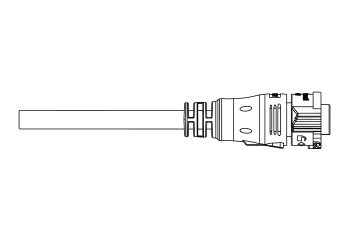 ACC.057
Head cable 5m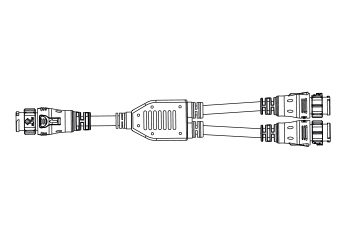 ACC.058
Y connection cable 75cm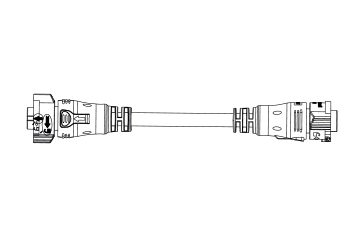 ACC.059
Extension cable 1m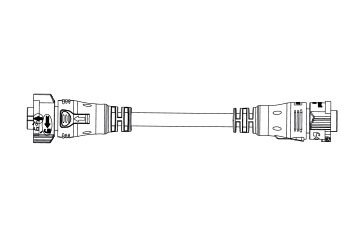 ACC.131
Extension cable 2m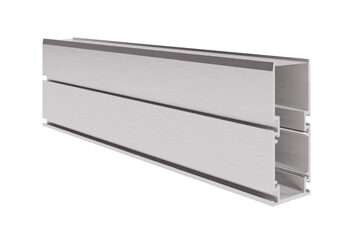 HB.010.0282
Housing Box 282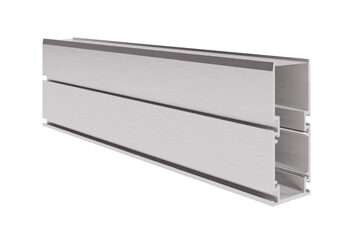 HB.010.0568
Housing Box 568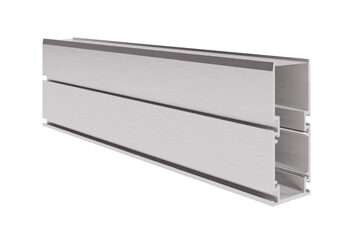 HB.010.0853
Housing Box 853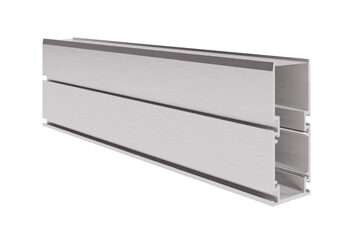 HB.010.1139
Housing Box 1139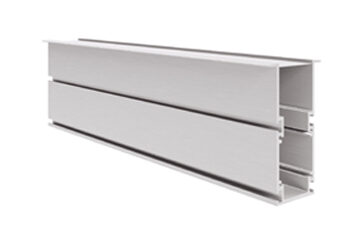 HB.015.0282
Flanged Housing Box 282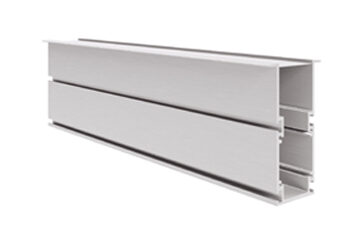 HB.015.0568
Flanged Housing Box 568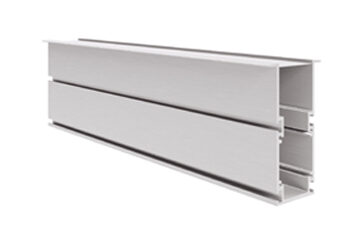 HB.015.0853
Flanged Housing Box 853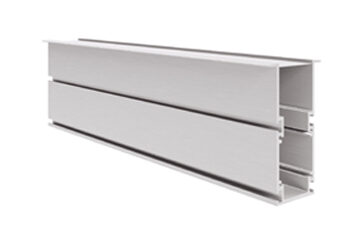 HB.015.1139
Flanged Housing Box 1139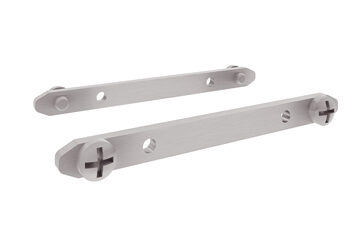 ACC.093
Housing box alignment kit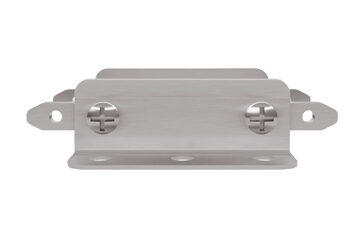 ACC.094
Housing box fixing kit
ACC.125
Fixing bracket (couple)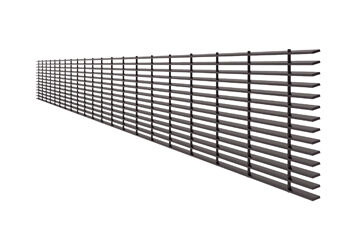 ACC.130.0282
Anti-Glare Louver 0282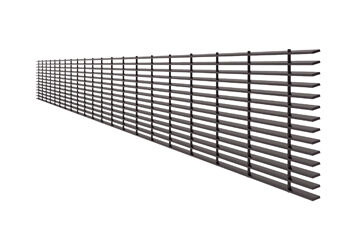 ACC.130.0568
Anti-Glare Louver 0568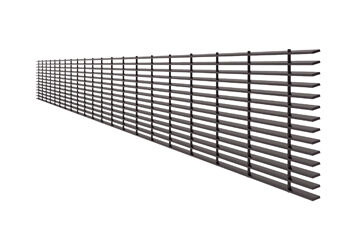 ACC.130.0853
Anti-Glare Louver 0853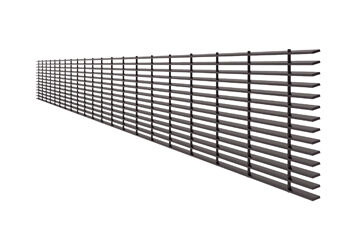 ACC.130.1139
Anti-Glare Louver 1139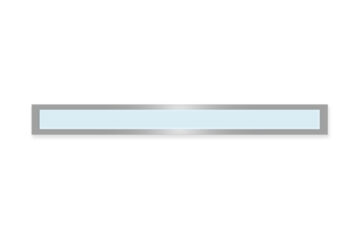 ACC.142.0282
Clear glass 0282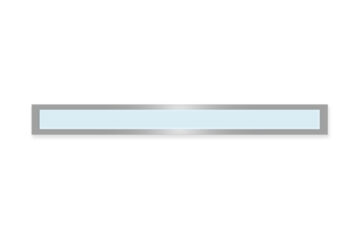 ACC.142.0568
Clear glass 0568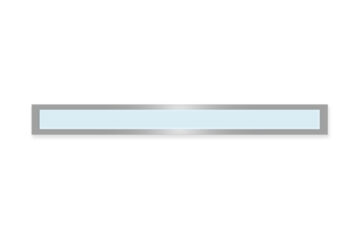 ACC.142.0853
Clear glass 0853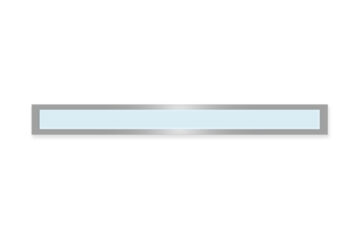 ACC.142.1139
Clear glass 1139