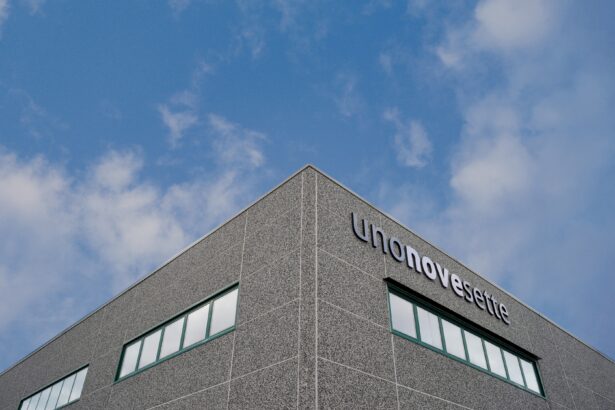 Was founded in 2015 by Geert Buch and Gino De Leo, both seasoned lighting professionals with a combined experience of over 45 years.
All products are not just designed, but also MADE IN ITALY, ensuring that both design and production have the Italian roots of the company in its heart. Supported by exclusive agents in the world's leading lighting design centers, unonovesette also has a strategic sales office in London.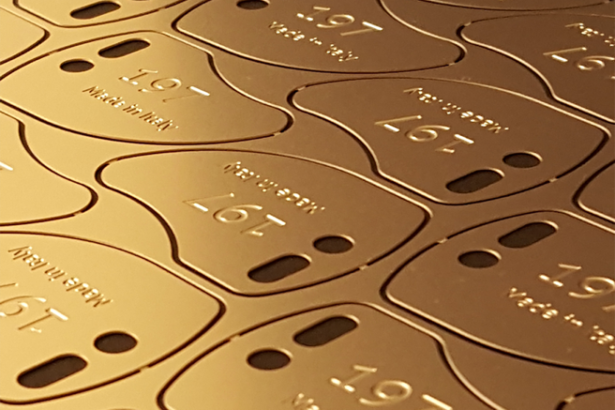 INNOVATIVE DESIGN MADE IN ITALY
We deliver innovative design with a quality commitment, developing and manufacturing in Italy and using the highest quality materials and state of the art production processes.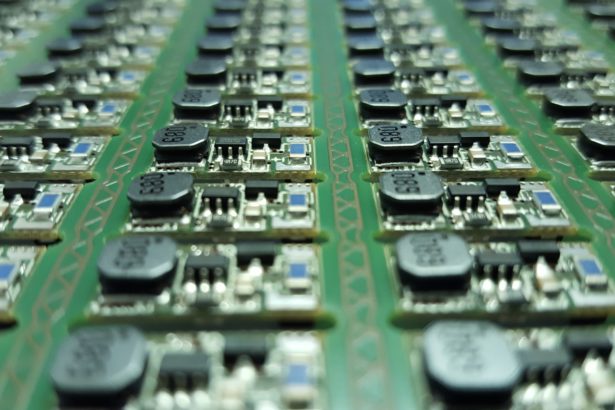 EXCEPTIONAL SERVICE WITH AN EYE FOR DETAIL
We believe that the individual should be at the centre of the lighting experience. We use the best people, technology and lighting instruments to deliver on this promise.