Premium architectural lighting systems
Combining high-end LED technology with a tradition of Italian design and quality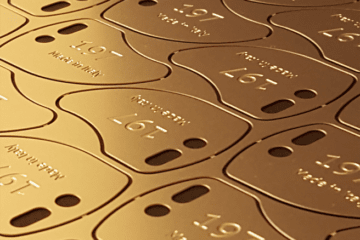 INNOVATIVE DESIGN
MADE IN ITALY
We deliver innovative design with a quality commitment, developing and manufacturing in Italy and using the highest quality materials and state of the art production processes.
View Products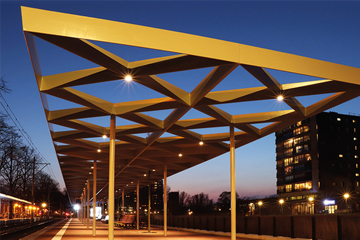 Exceptional service with an eye for detail
We believe that the individual should be at the centre of the lighting experience. We use the best people, technology and lighting instruments to deliver on this promise.
More about us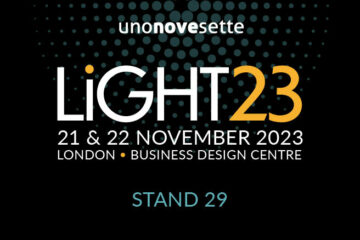 Light23
We are excited to present to you the results of our continuous commitment to technological and stylistic research. Our DNA is composed of Made in Italy design,
Read more