Slash
The Slash is made of extruded high quality anticorodal hard anodised aluminium and is designed for outdoor in-ground or surface mounted applications. It is available with 4 different optics including wall washing and wall grazing. The internal optical system is tiltable +/- 20° from the outside of the fixture with a dedicated knob to minimise light pollution and optimise the light effect. This adjustment can be done without opening the fixture with no risk of breaking the IP67 seal. DALI smooth dimming to dark. Glare control is further enhanced by the unique linear anti-glare louvre, which is especially designed for wall washing and grazing applications providing exceptional uniformity.
The latest generation LED engine developed in-house delivers an efficiency of 120 lumen per Watt and is flicker free dimmable down to 0,1% with an integrated power supply. The dedicated IP68 plug and play cabling system caters for an easy, fast and safe installation.
Slash is available in four different sizes (305mm, 592mm, 879mm and 1166mm) with a maximum LED engine output of 7.840 lumen with a wide choice of colour temperatures. A dedicated hard anodised aluminium housing box is available for convenient ground installation and adjustable brackets are available for flexible surface mounted installation. DALI smooth dimming to dark, ON/OFF version is also available on request

Read more
Colour Temp.
27 - 2700K
30 - 3000K
40 - 4000K
FC - RGBW
TW - Tunable white
Optics
Narrow - 10°
Medium - 28°
Wide - 40°
Elliptical - 12°x32°
Finishing
05 - Black anodized aluminium
Length
0305 - 305 mm
0592 - 592 mm
0879 - 879 mm
1166 - 1166 mm
Power
020 - 20W
042 - 42W
061 - 61W
082 - 82W
Finishes
Black anodized aluminium
Installation
Housing box / Fixing brackets
Power Supply Cables
IP68 30cm Cable with Easy Lock system
Power Supply
110-277Vac 50/60HZ - DALI
Power Consumption
20W / 42W / 61W / 82W
Lumen Output
1960 / 3920 / 5883 / 7840 lm
Working Temperature
- 20°C + 50°C
Weight
2kg / 4kg / 6kg / 8kg
| | Code | #Slash | Input | Output | IP | Sizes | Weight | |
| --- | --- | --- | --- | --- | --- | --- | --- | --- |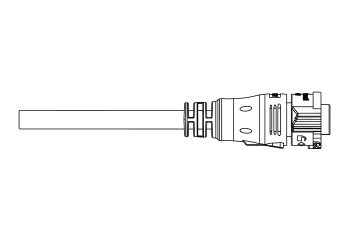 ACC.057
Head cable 5m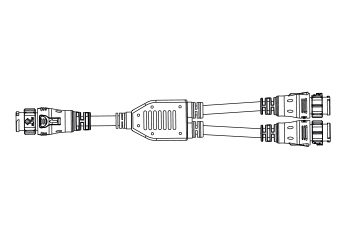 ACC.058
Y connection cable 75cm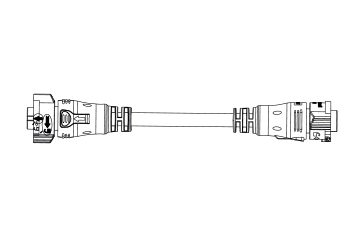 ACC.059
Extension cable 1m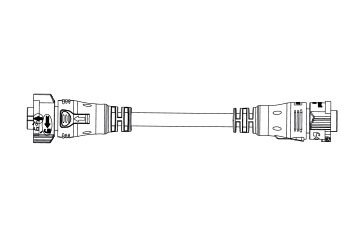 ACC.131
Extension cable 2m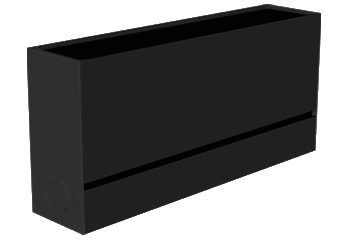 HB.007.0305
Housing box 0305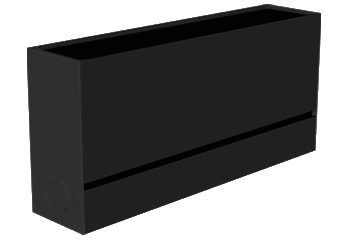 HB.007.0592
Housing box 0592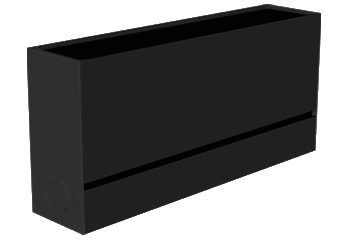 HB.007.0879
Housing box 0879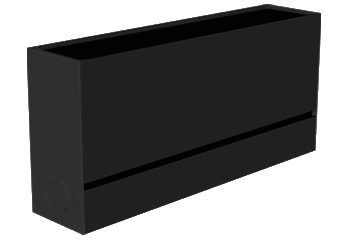 HB.007.1166
Housing box 1166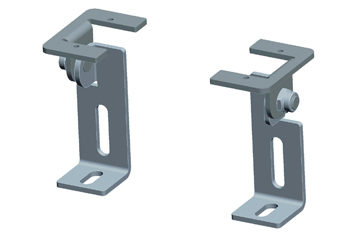 ACC.056
Adjustable brackets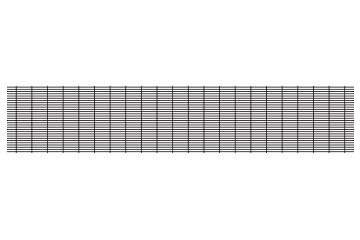 ACC.052.0305
Anti-Glare louver 0305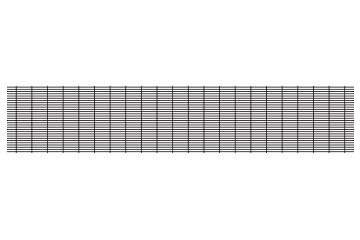 ACC.052.0592
Anti-Glare louver 0592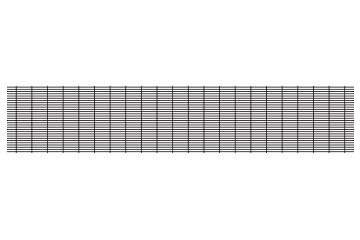 ACC.052.0879
Anti-Glare louver 0879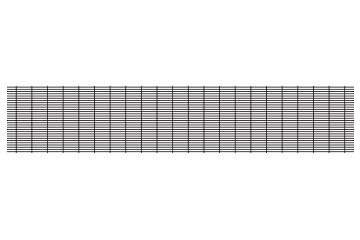 ACC.052.1166
Anti-Glare louver 1166