Explorer 125-1
Explorer 125-1 is a radial floor washer designed to light flat areas, decks and paths. Explorer 125-1 offers a choice of three colour temperatures as standard (2700K, 3000K, 4000K and RGBW) and delivers 90CRI for excellent colour rendering, and with binning-free LEDs carefully selected from two-step Macadam's ellipses, colour consistency is assured throughout the unonovesette portfolio.

Constructed from AISI316L marine-grade stainless steel or aged solid brass with a hard anodized aluminium heatsink, and ingress protected to IP68. Explorer 125-1 renders an additional draining system as unnecessary.
Read more
Generate a product code
Colour Temp.
27 - 2700K
30 - 3000K
40 - 4000K
Optics
Narrow - 20°
Radial - 90°
Finishing
10 - Aged solid Brass
17 - Stone washed stainless steel AISI316L
Body
Stainless Steel AISI316L - Anodized aluminium 6026 / Machined aged brass - Anodized aluminium 6026
Finishes
Aged solid Brass / Stone washed stainless steel AISI316L
Power Supply Cables
35 cm NS20N PCP 2x0,5 mm2 / 35 cm 8x0,22 mm² (RGBW)
Power Supply
Constant voltage 24Vdc / Constant current 700mA (RGBW)
Power Consumption
5 Watt / 9 Watt
Lumen Output
515 lm / 730 lm (3000K)
Working Temperature
-20°C +50°C
IP Rating
IP68 (not for permanent immersion)
Insulation Class
Class III
Code
#Explorer 125-1
Input
Output
IP
Sizes
Weight
ON/OFF
PSU.CX.004
Max 8
110÷240V
50/60 Hz
24Vdc - 20Watt
IP20
22mm (height)
110mm (length)
52mm (width)
108g
PSU.CV.005
Max 12
90÷305V
47/63 Hz
24Vdc - 25Watt
IP67
32mm (height)
148mm (length)
40mm (width)
360g
PSU.CV.006
Max 28
90÷305V
47/63 Hz
24Vdc - 60Watt
IP67
32mm (height)
162mm (length)
43mm (width)
450g
PSU.CV.007
Max 40
90÷305V
47/63 Hz
24Vdc - 90Watt
IP67
36mm (height)
161mm (length)
61mm (width)
700g
Dimmable
CGE.004 1-10V
24Vdc

24Vdc - 156Watt
IP20
25mm (height)
45mm (length)
58mm (width)
40g
CGE.017- DALI
24Vdc

24Vdc - 156Watt
IP20
25mm (height)
45mm (length)
58mm (width)
40g
CGE.017.IP - DALI
24Vdc

24Vdc - 156Watt
IP67
90mm (height)
40mm (length)
40mm (width)
250g
CGE.020- DMX
24Vdc

24Vdc - 156Watt
IP20
25mm (height)
45mm (length)
58mm (width)
40g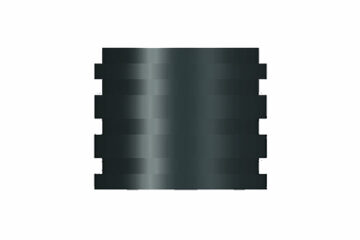 HB.012
Housingbox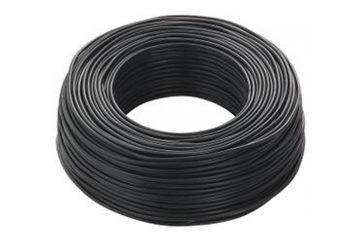 CV00040
Cable 10m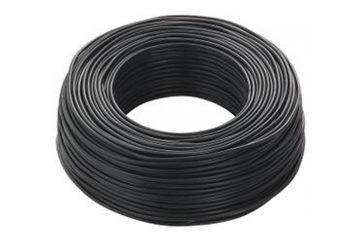 CV00041
Cable 15m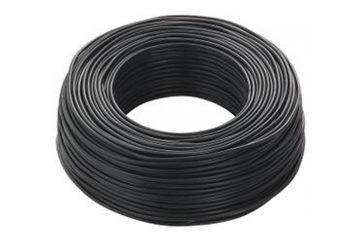 CV00042
Cable 20m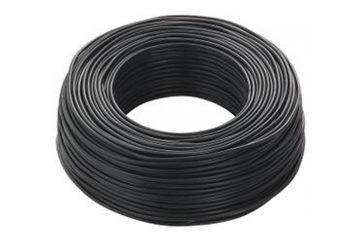 CV00043
Cable 25m