Caliber 52 sub
Caliber 52 Sub is an extremely efficient compact underwater recessed LED projector, designed for optical excellence and engineered for complete resilience. Caliber 52 Sub offers a choice of four colour temperatures as standard (2200K, 2700K, 3000K and 4000K) and delivers 90CRI for excellent colour rendering, and with binning-free LEDs carefully selected from two-step Macadam's ellipses, colour consistency is assured throughout the unonovesette portfolio. With a deep recess of the in-house designed PCB, Caliber 52 sub offers excellent glare control.
Available with a choice of four beam angles (10°, 23°, 43° and 10°x 40°). Delivered through integration of Total Internal Reflection (TIR) optical technology, which ensure maximum efficacy and complete control of light distribution. Caliber 52 sub delivers a lumen package of 140lm from 2W, and is rated A++ for energy efficiency. Constructed completely from electro polished AISI316L marine-grade stainless steel, and ingress protected to IP68, Caliber 55 is perfectly suitable for underwater installations. Caliber 52 sub features the unonovesette Smart Shield system, complete with an integrated constant current driver, which allows the luminaire to be powered in parallel with a 12Vdc up to 24Vdc constant voltage power supply. Easy dimming is supported via a 24Vdc dimmable power supply or by a DALI or DMX system. Factory-sealed options include a honeycomb louver for glare control, and a dedicated anti-glare. A housing box accessory is available for convenient installation.
Read more
Generate a product code
Colour Temp.
22 - 2200K
27 - 2700K
30 - 3000K
40 - 4000K
Optics
Narrow - 10°
Medium - 23°
Wide - 43°
Elliptical - 10°x40°
Finishing
12 - Electropolished stainless steel AISI316L
Body
Machined, electropolished stainless steel AISI316L
Finishes
Electropolished stainless steel AISI316L
Installation
Recessed in housing box
Power Supply Cables
500cm NS20N PCP 2x0,5 mm2
Power Consumption
2 Watt Max
Working Temperature
-20°C +50°C
IP Rating
IP68 (5 meters underwater)
Code
#Caliber 52 sub
Input
Output
IP
Sizes
Weight
ON/OFF
PSU.CX.004
Max 8
110÷240V
50/60 Hz
24Vdc - 20Watt
IP20
22mm (height)
110mm (length)
52mm (width)
108g
PSU.CV.007
Max 36
90÷305V
47/63 Hz
24Vdc -90Watt
IP67
36mm (height)
161mm (length)
61mm (width)
700g
PSU.CV.006
Max 25
90÷305V
47/63 Hz
24Vdc -60Watt
IP67
32mm (height)
162mm (length)
43mm (width)
450g
PSU.CV.005
Max 9
90÷305V
47/63 Hz
24Vdc -25Watt
IP67
32mm (height)
148mm (length)
40mm (width)
360g
Dimmable
CGE.004 1-10V
24Vdc

24Vdc - 156Watt
IP20
25mm (height)
45mm (length)
58mm (width)
40g
CGE.017- DALI
24Vdc

24Vdc - 156Watt
IP20
25mm (height)
45mm (length)
58mm (width)
40g
CGE.017.IP - DALI
24Vdc

24Vdc - 156Watt
IP67
25mm (height)
45mm (length)
58mm (width)
130g
CGE.020- DMX
24Vdc

24Vdc - 156Watt
IP20
25mm (height)
45mm (length)
58mm (width)
40g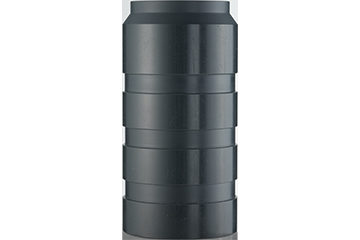 HB.002
Housing Box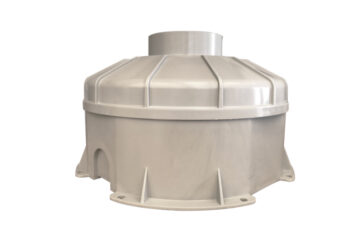 HB.013
Housing Box IP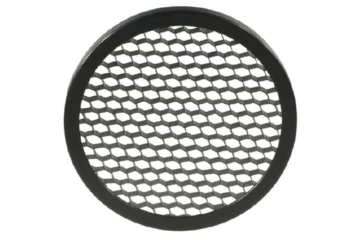 ACC.084
Honeycomb louver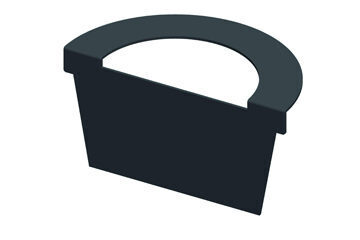 ACC.008
Anti-Glare louver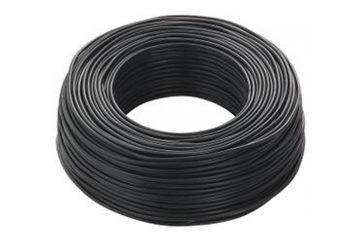 CV00040
Cable 10m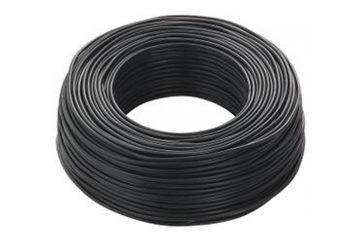 CV00041
Cable 15m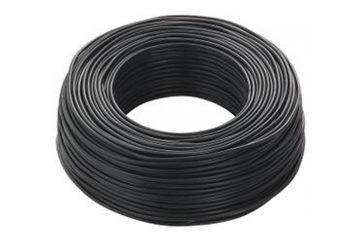 CV00042
Cable 20m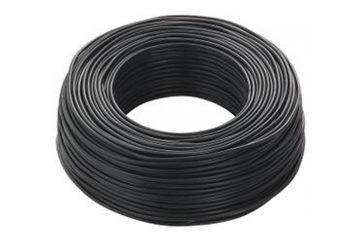 CV00043
Cable 25m